Pace O&G has completed a range of onshore and offshore facilities within the Oil, Gas and Energy Industries, being both Greenfield and Brownfield projects in various sectors of our industry. We have the experience and capacity to develop your next production asset whether it be a new built or an upgrade on your existing production facility.
Offshore projects have included Fixed Platforms, Floating Production Storage and Offloading (FPSO's) Mobile Offshore Production Unit's (MOPU) & Mobile Offshore Application Barges (MOAB's).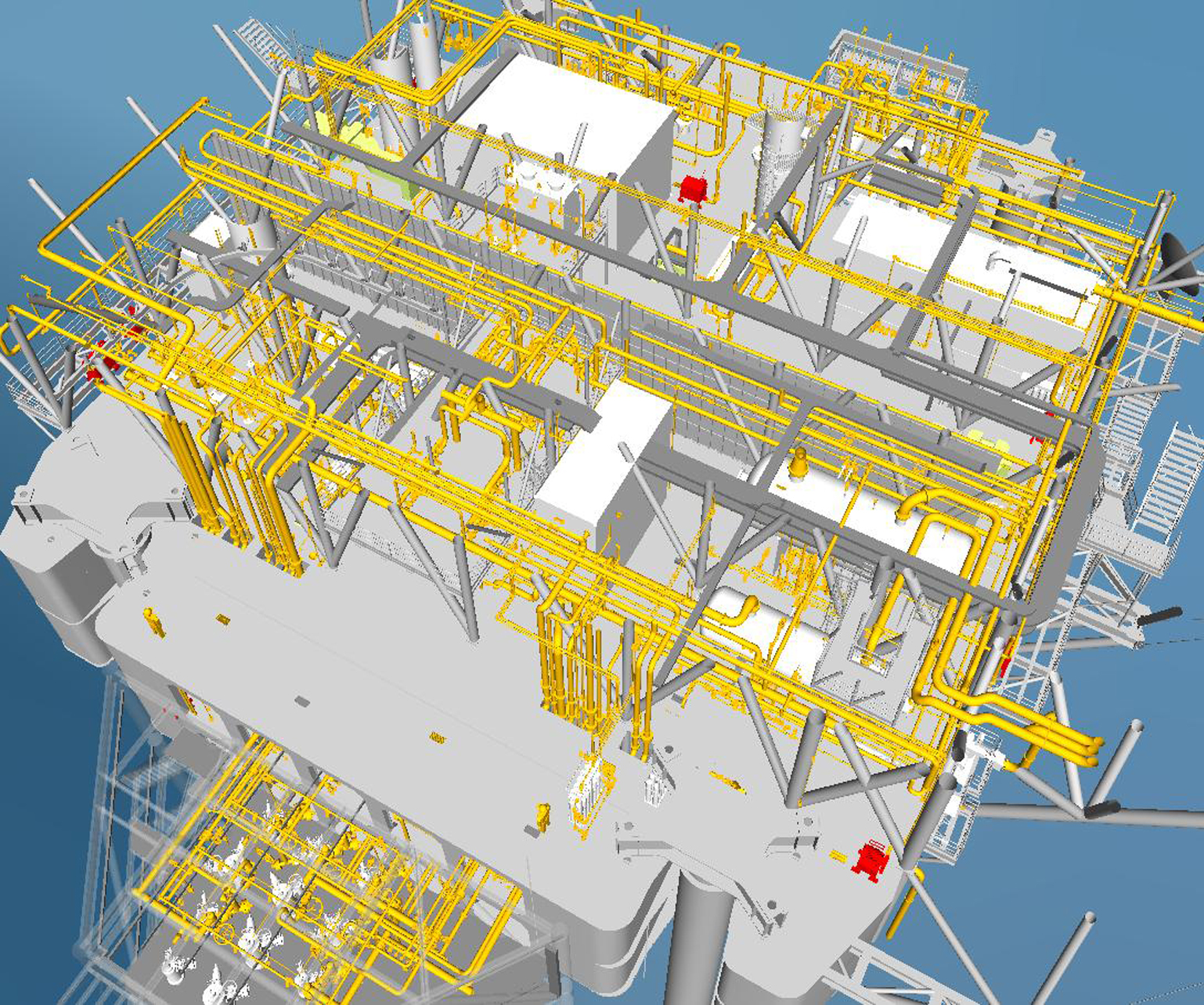 Floating Production Storage and Offloading Units have become a specialty of ours, often with challenging design criteria and delivery schedules. Services range from full topside layouts to individual modules and upgrades of existing process systems.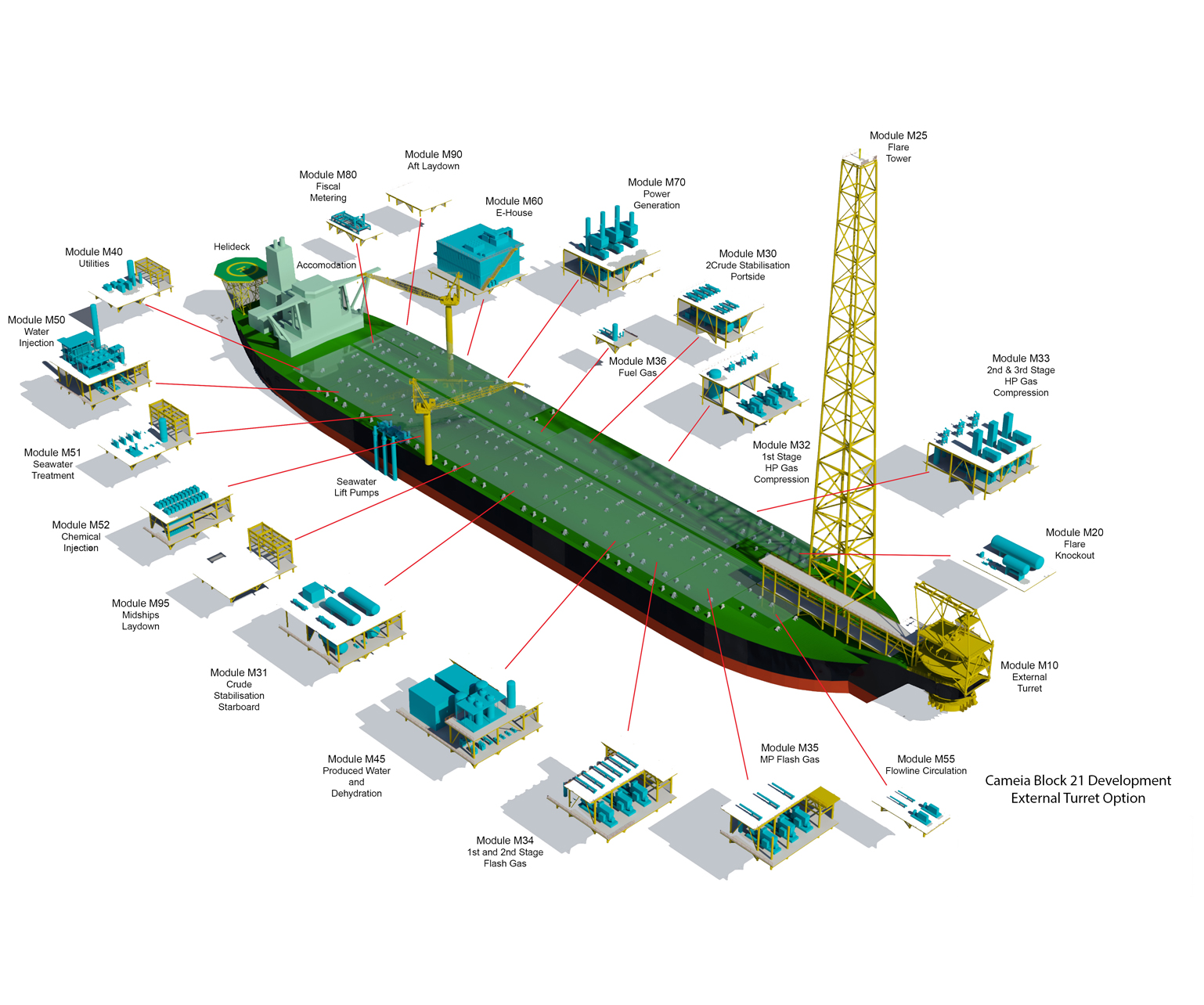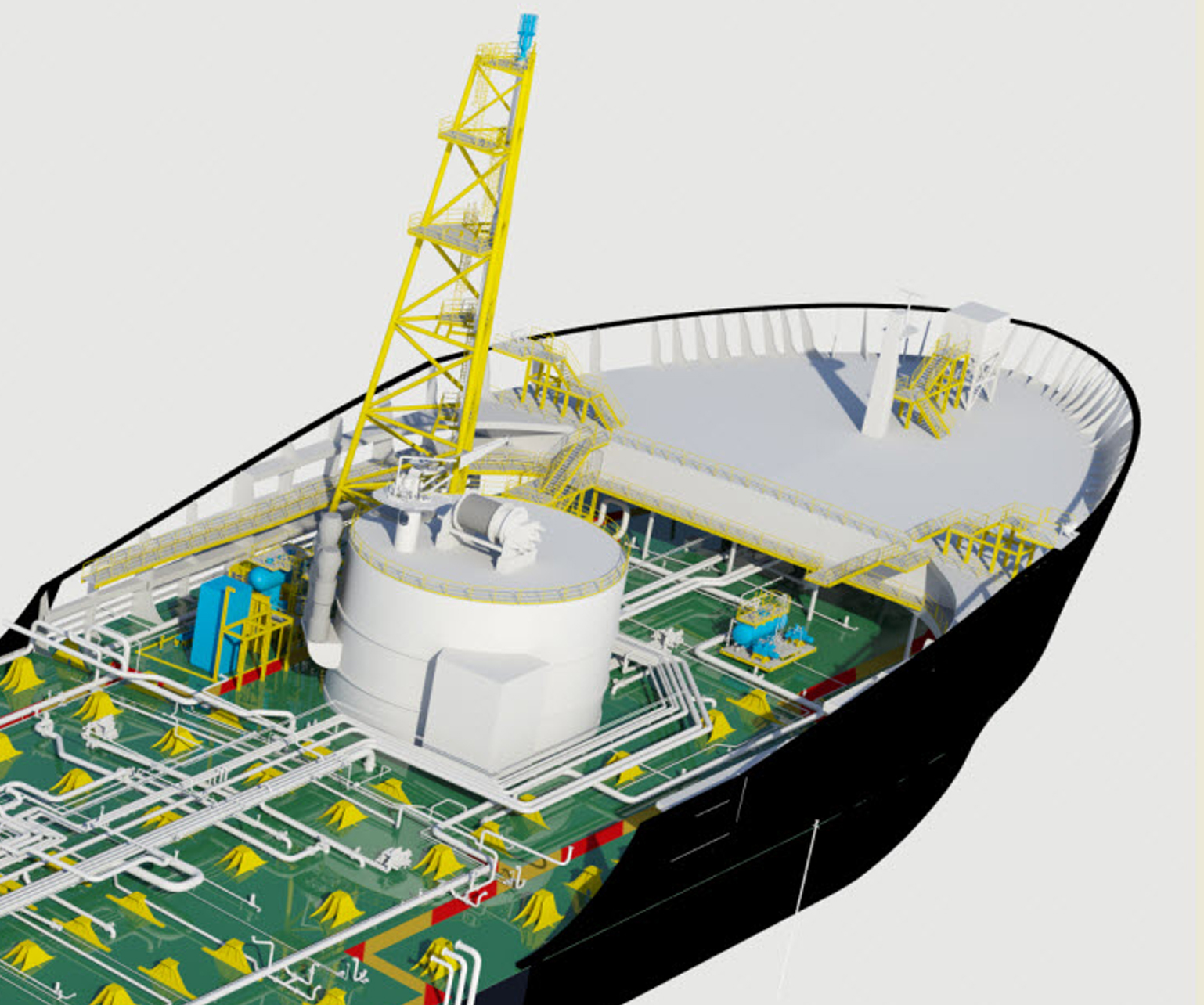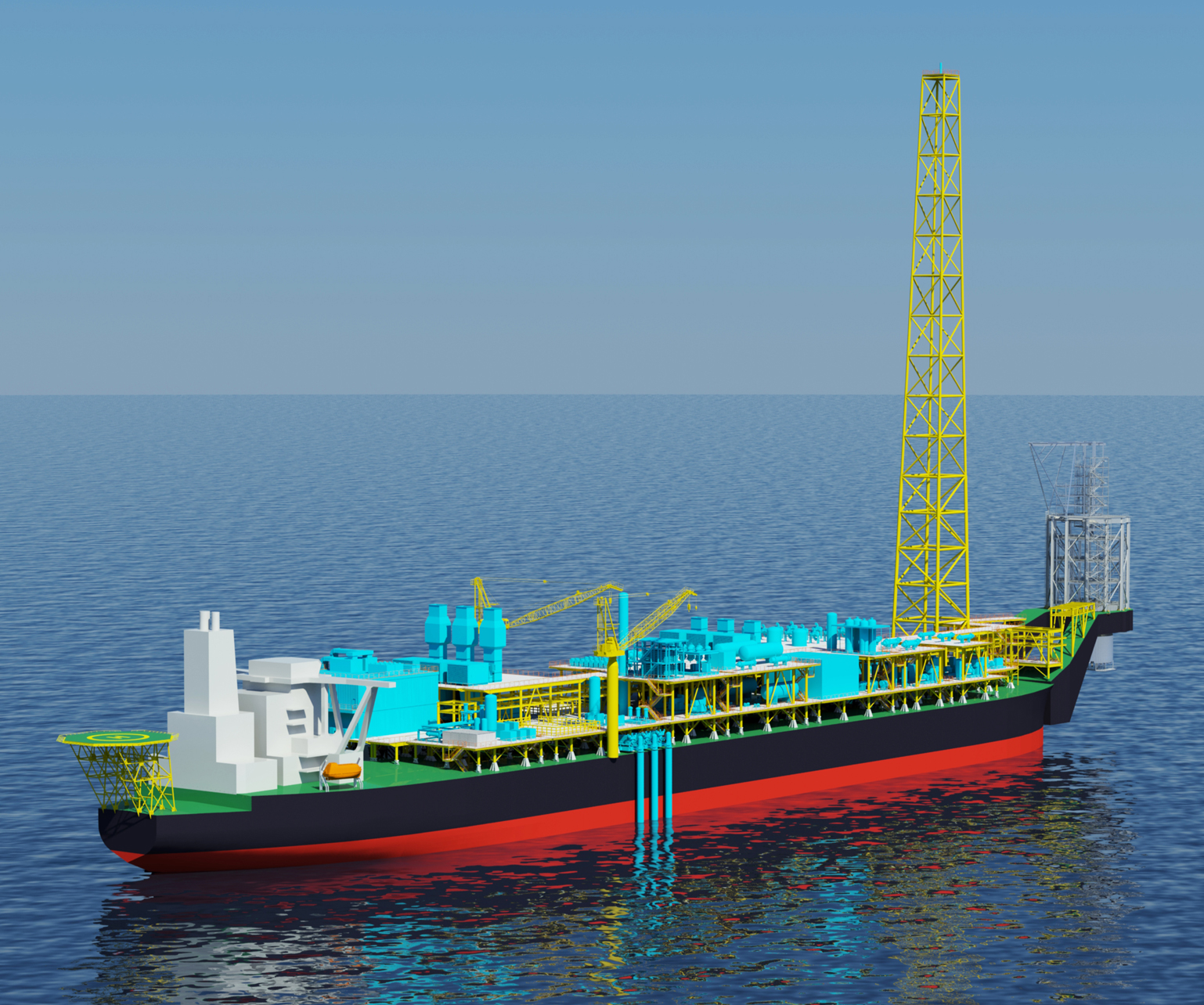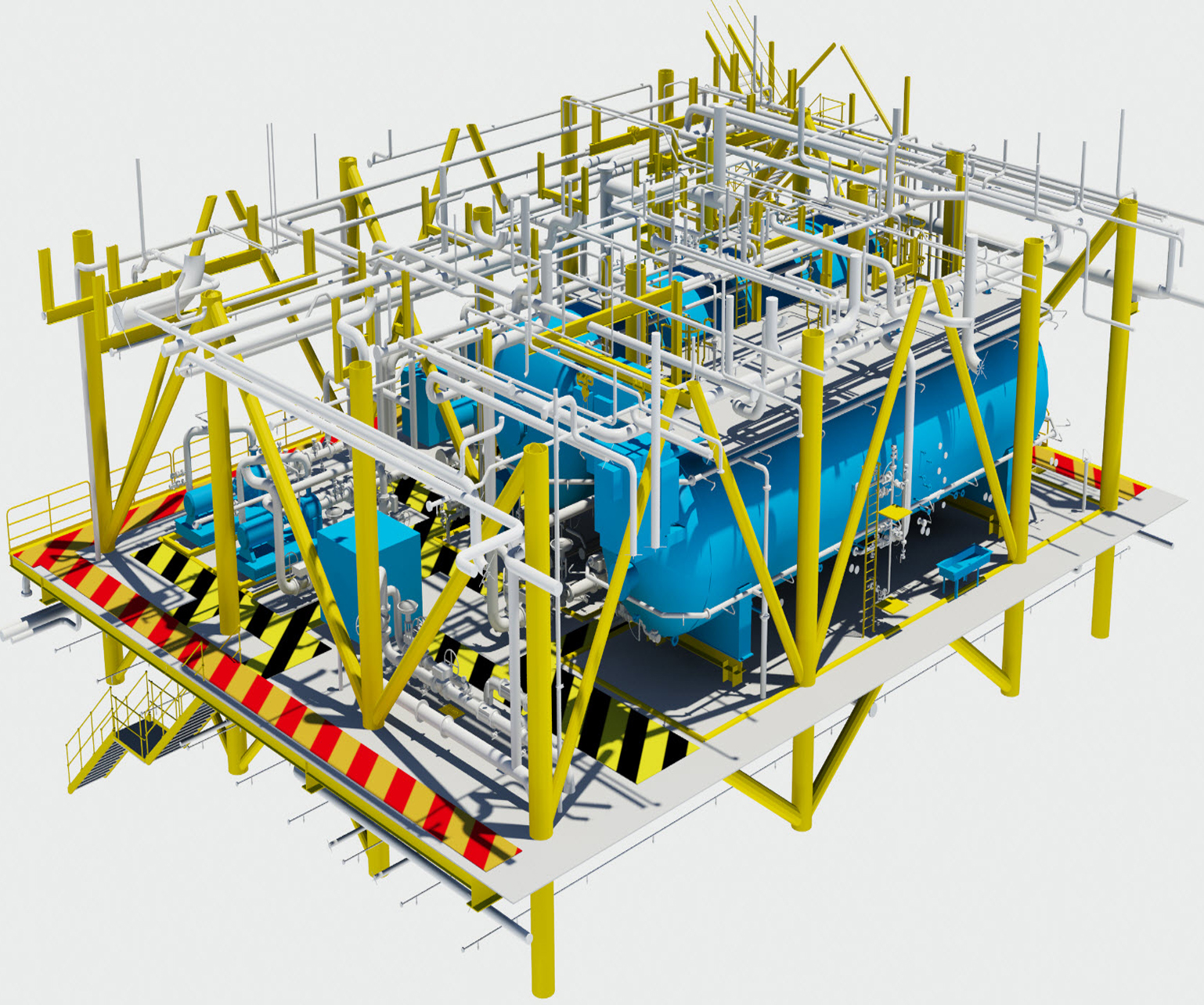 Mobile Offshore Production Unit's and Floating Production Storage and Mobile Offshore Applications can either be a new built or an existing jack-up drill rig converted into a production unit. Having experience in both formats, we can advise the most expedient method for your field development.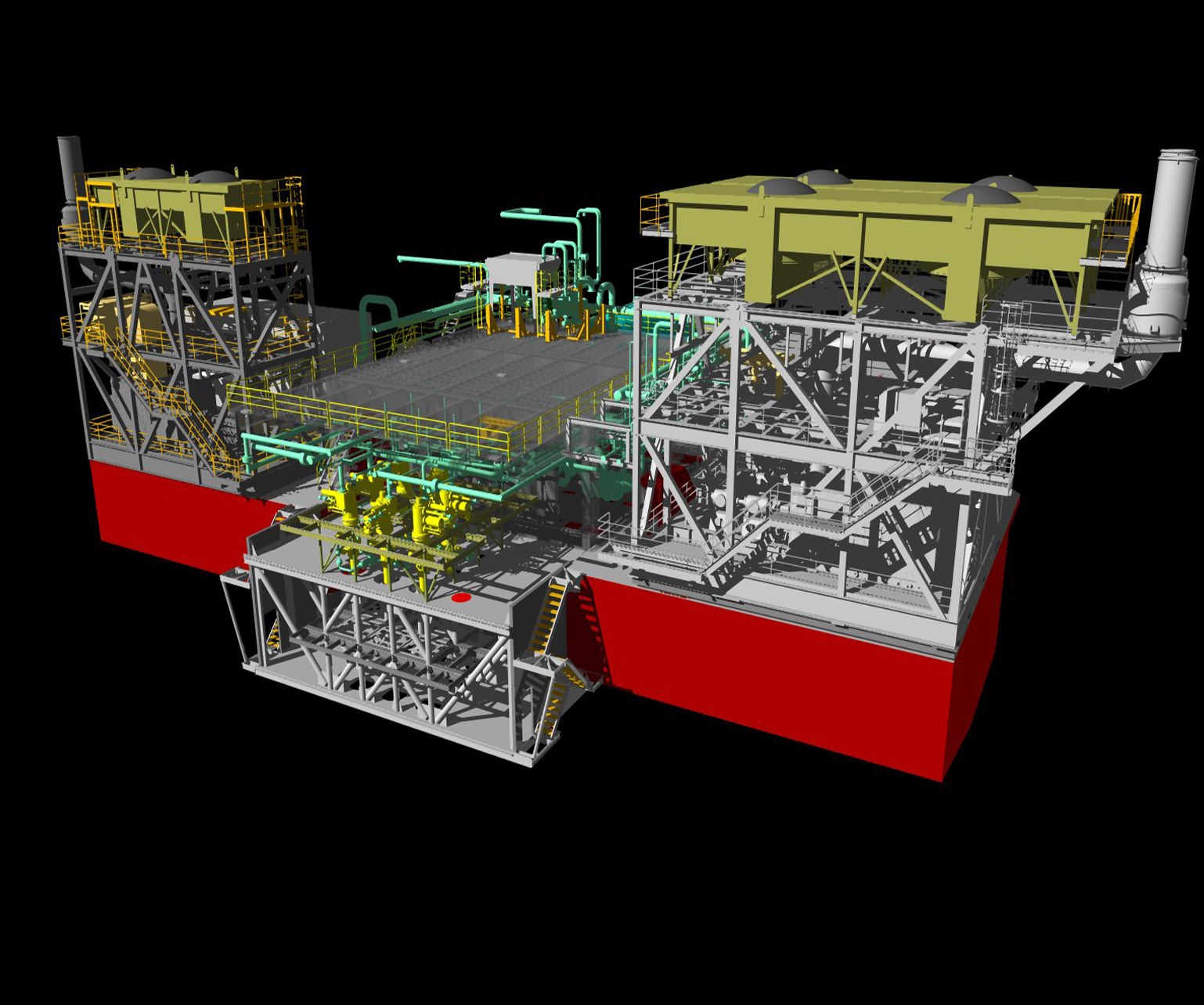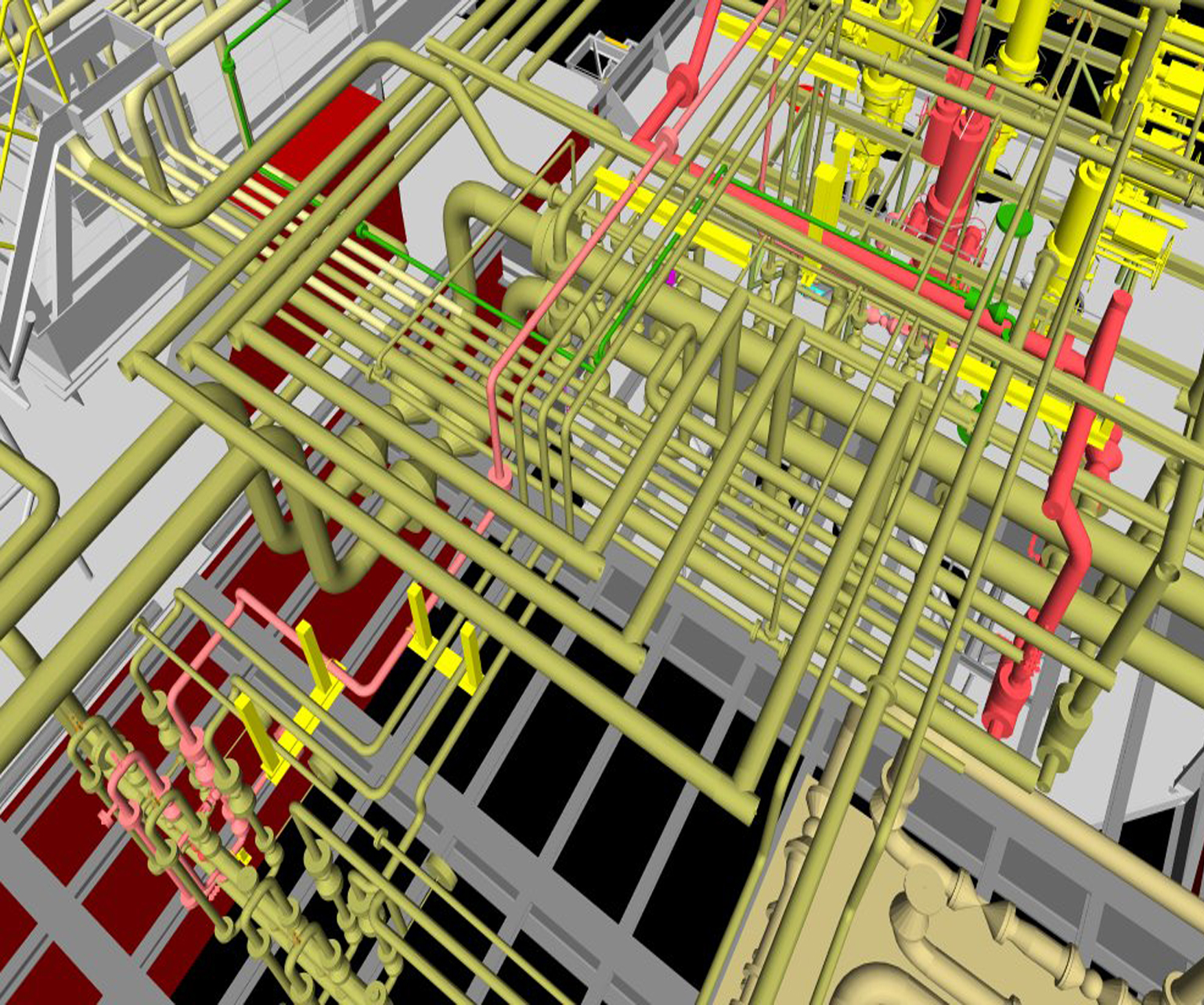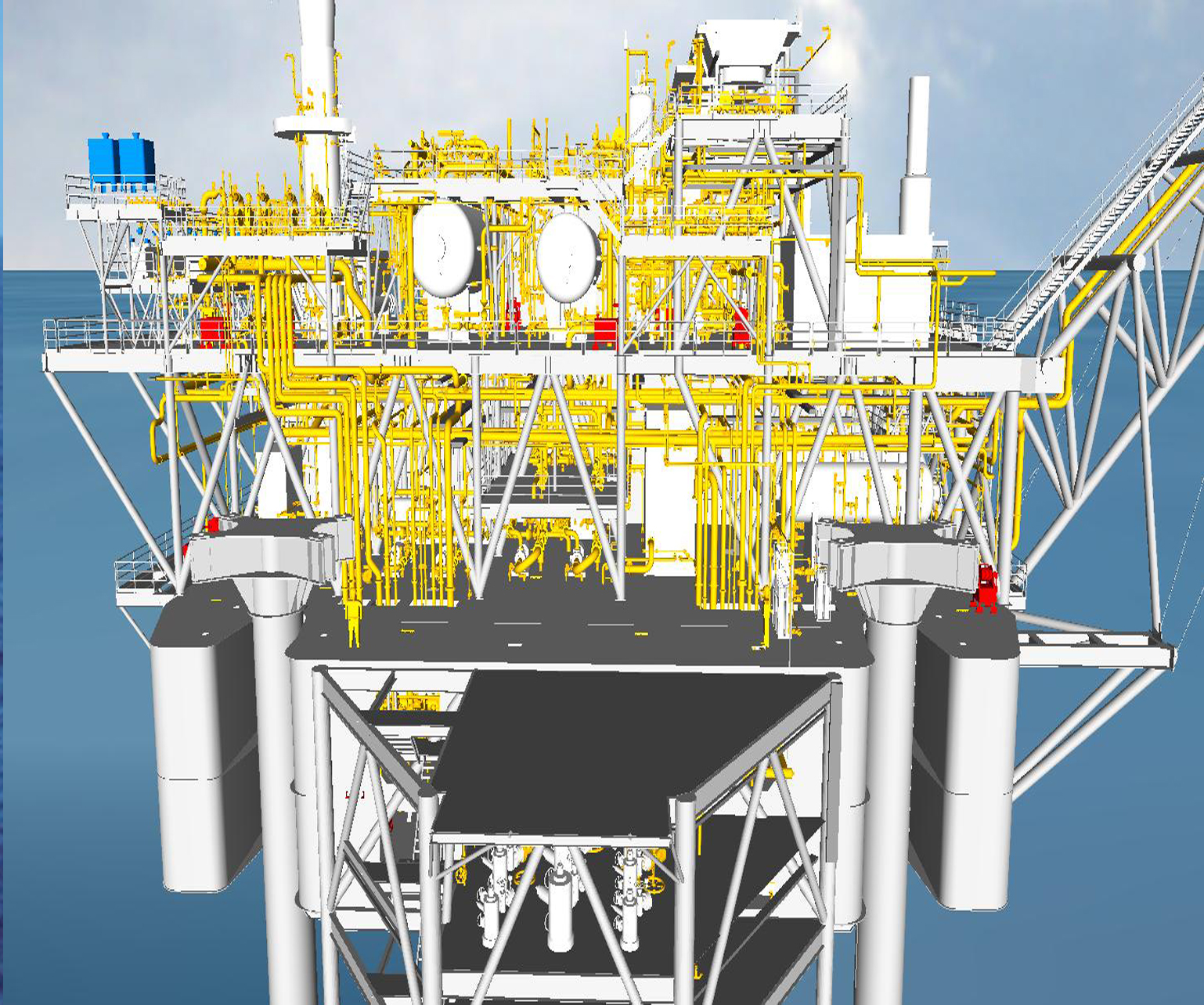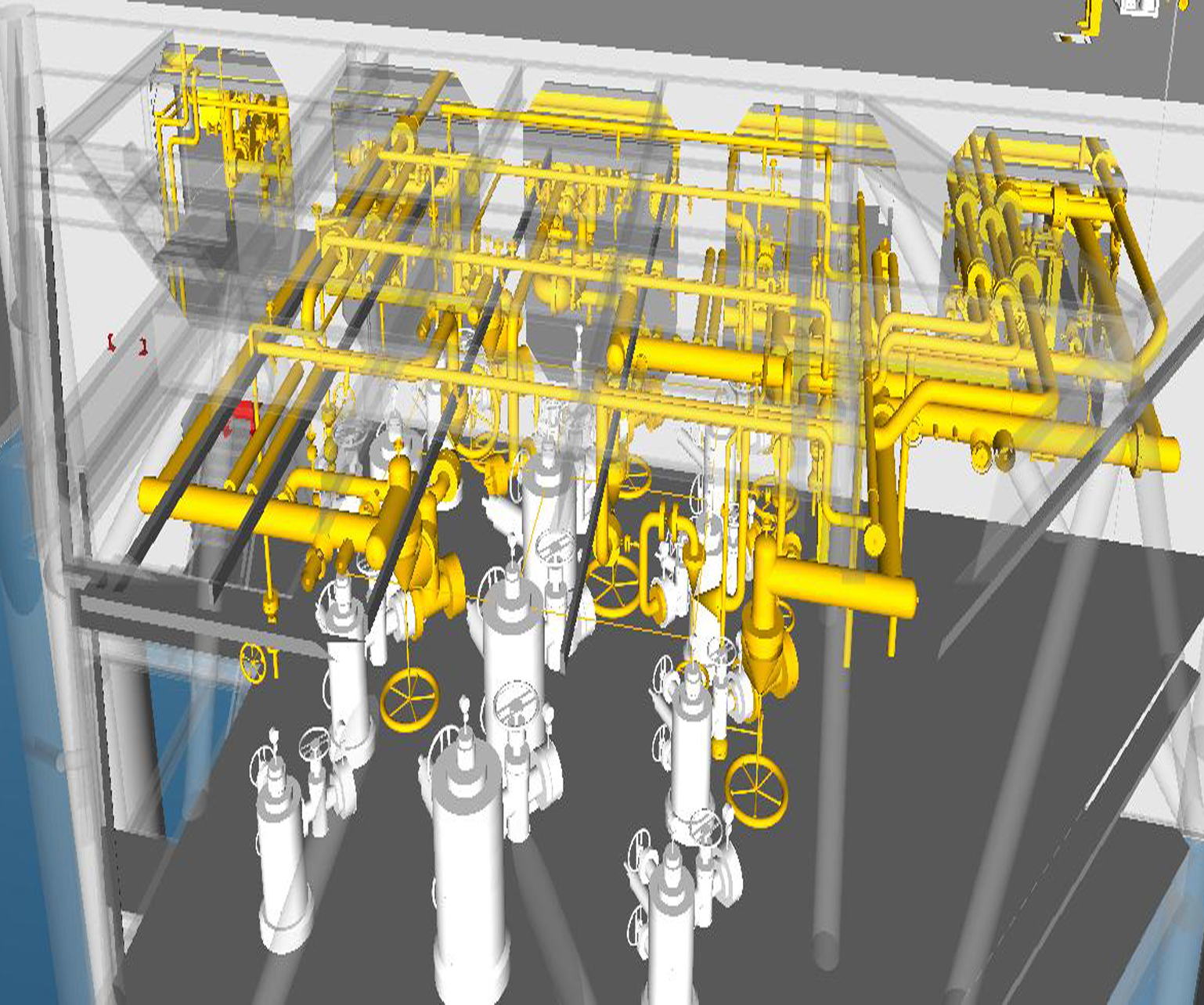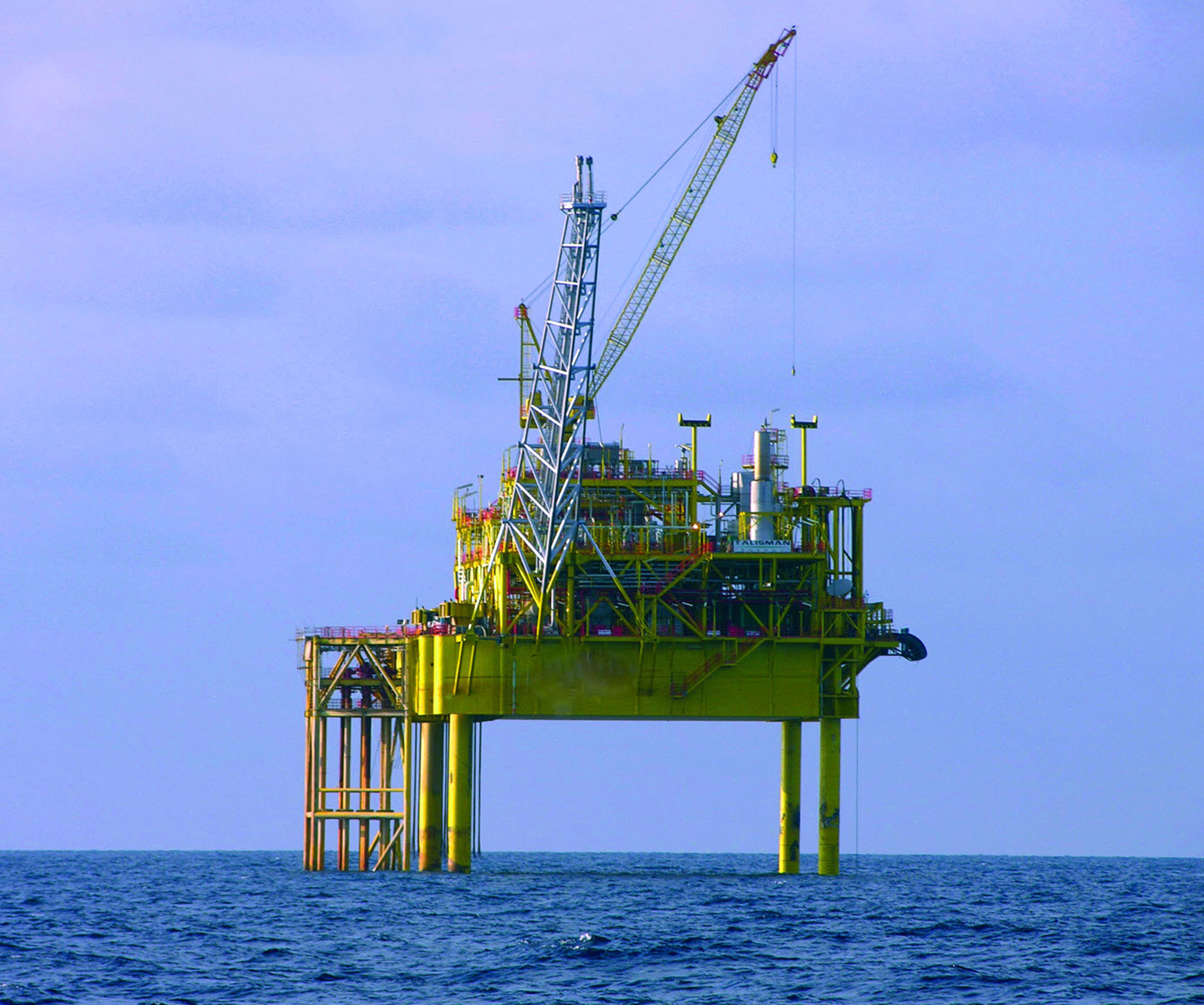 Process Modules have become one another of our specialties, in particular, entire process plants for remote locations, from Well-Pad Modules through to the various processing systems. From small valve manifolding skids through to Gas Compression Modules on an FPSO we have the capability to meet our clients budget and schedule.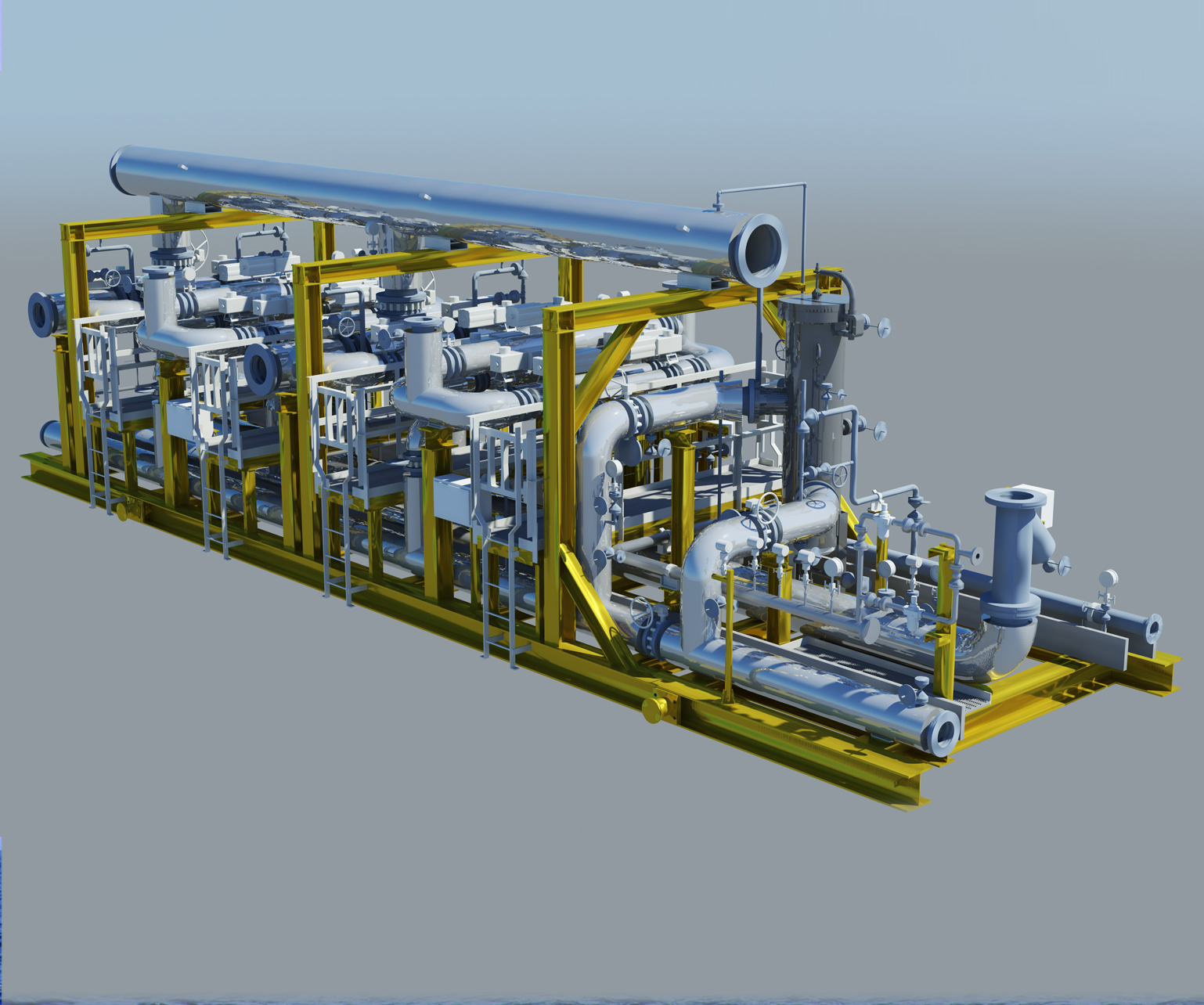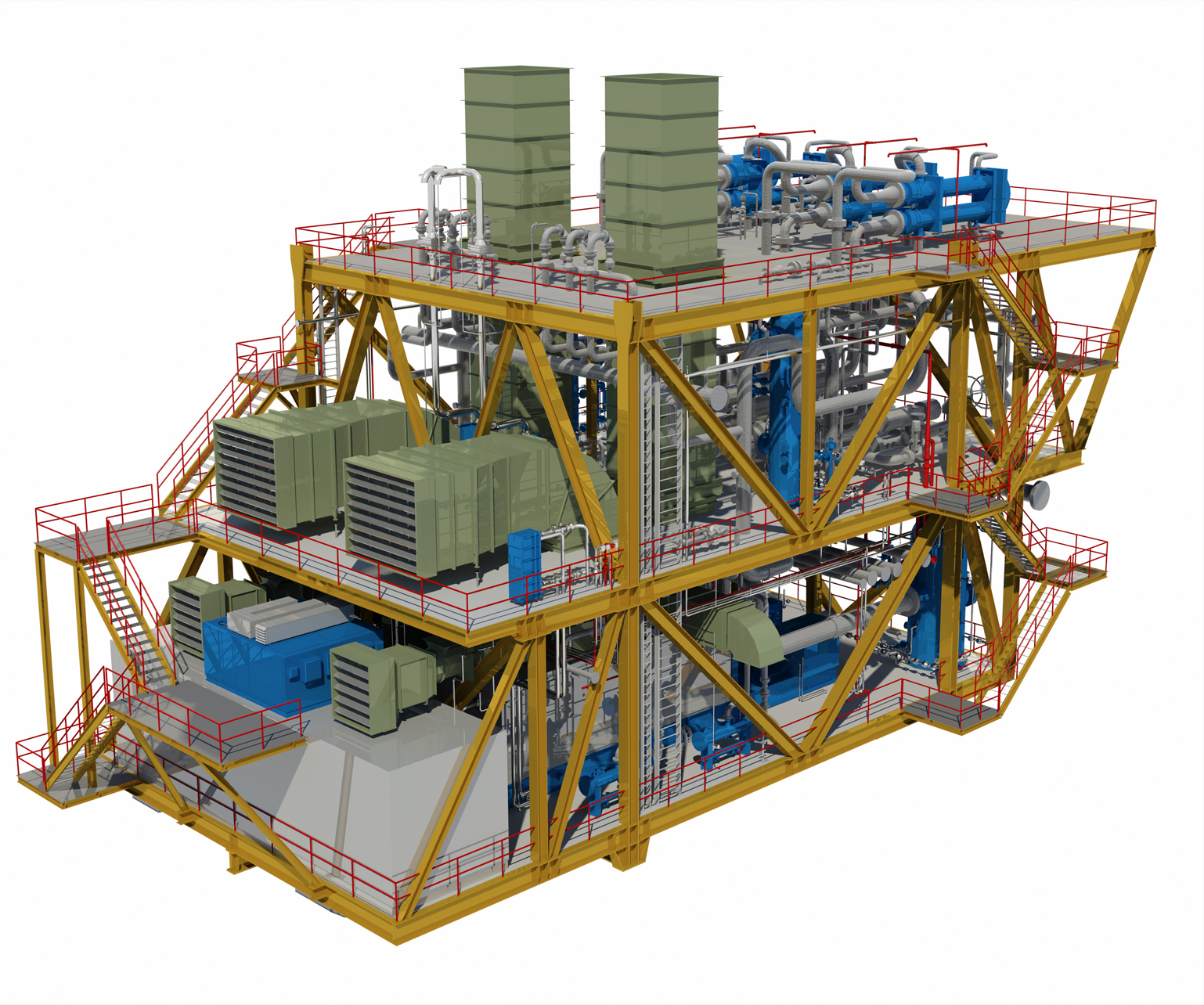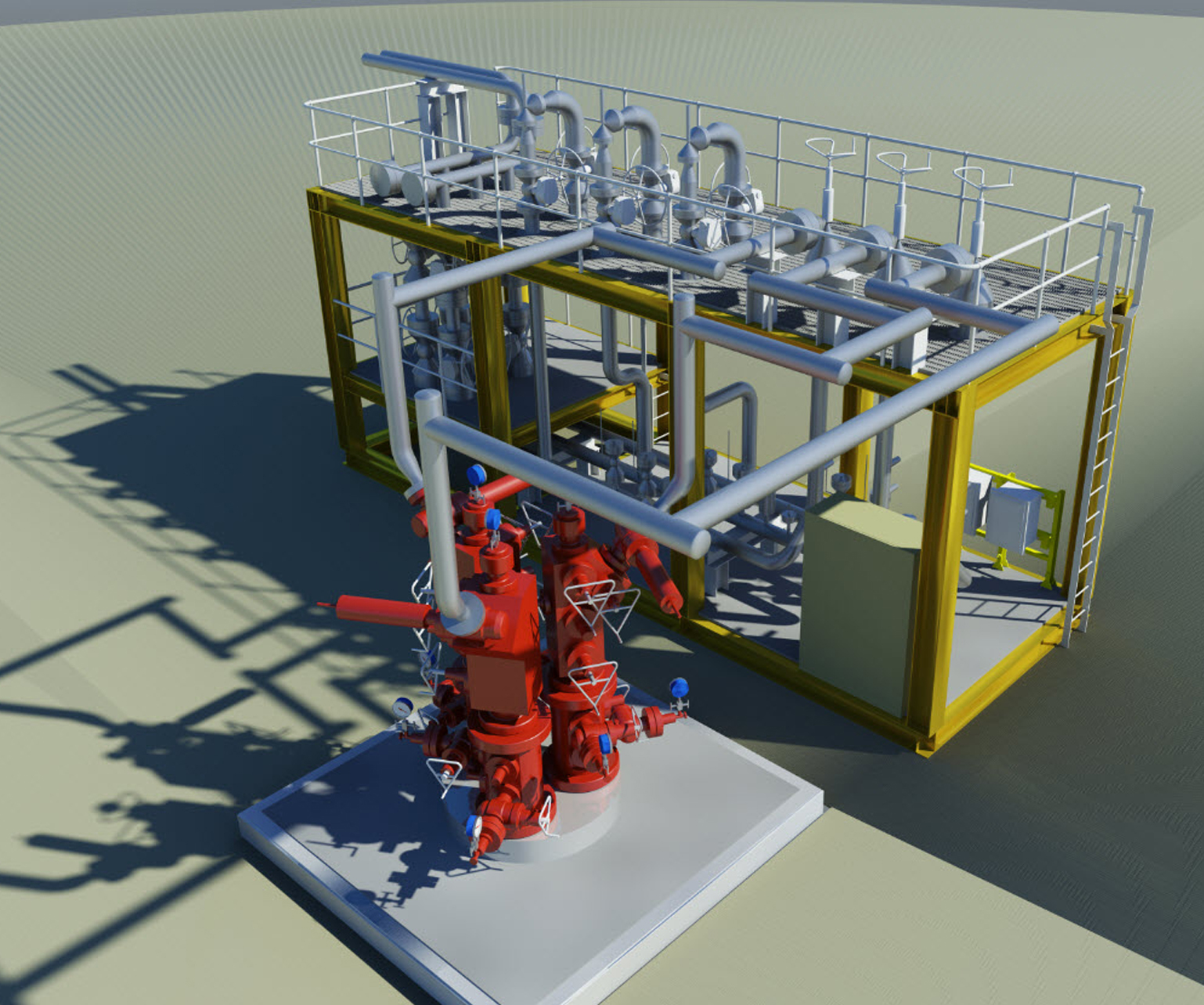 On Greenfield Projects, we can start with the Front End Engineering Design (FEED) or be given a client brief in order to produce the various documents required to fabricate and construct your facility.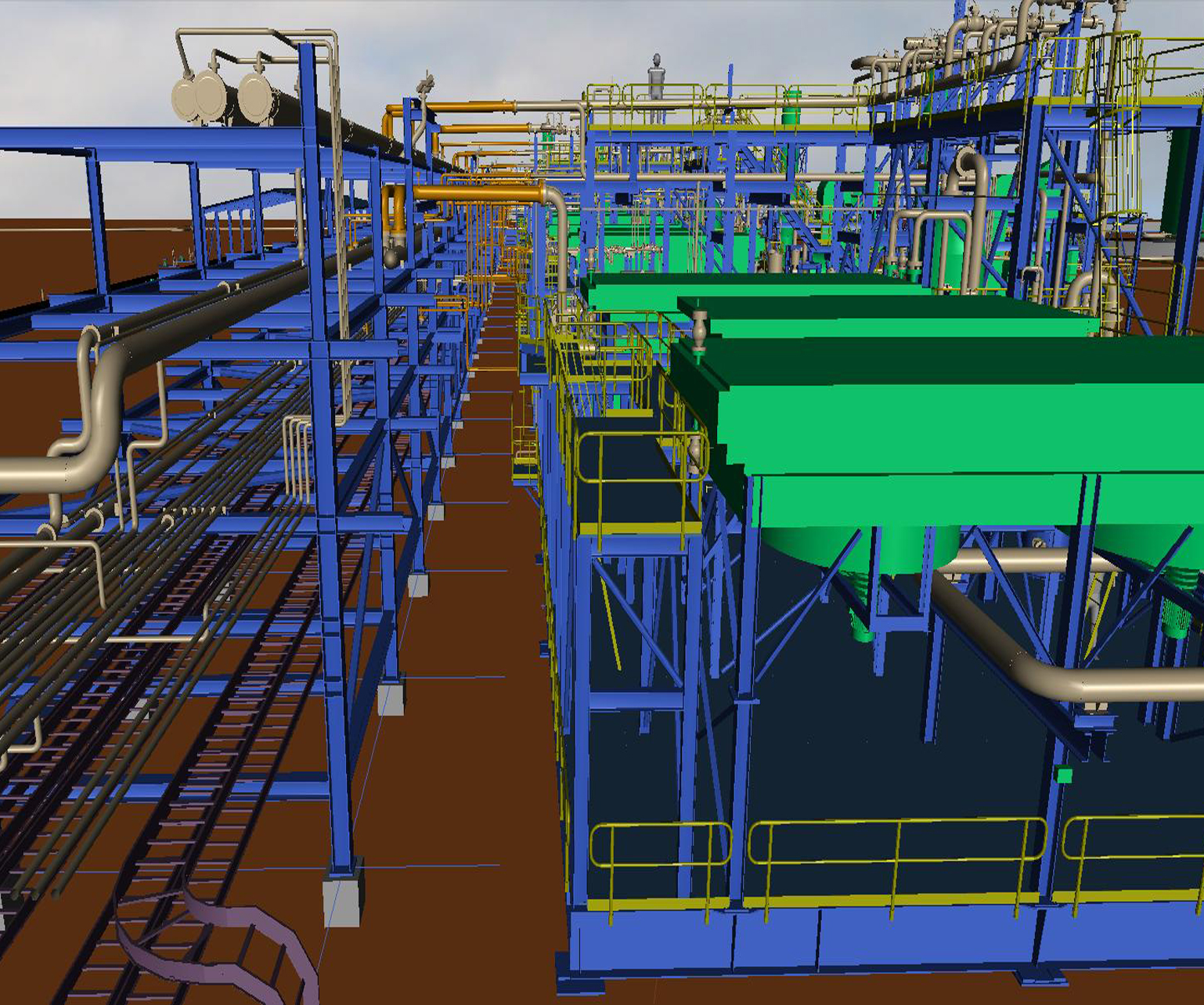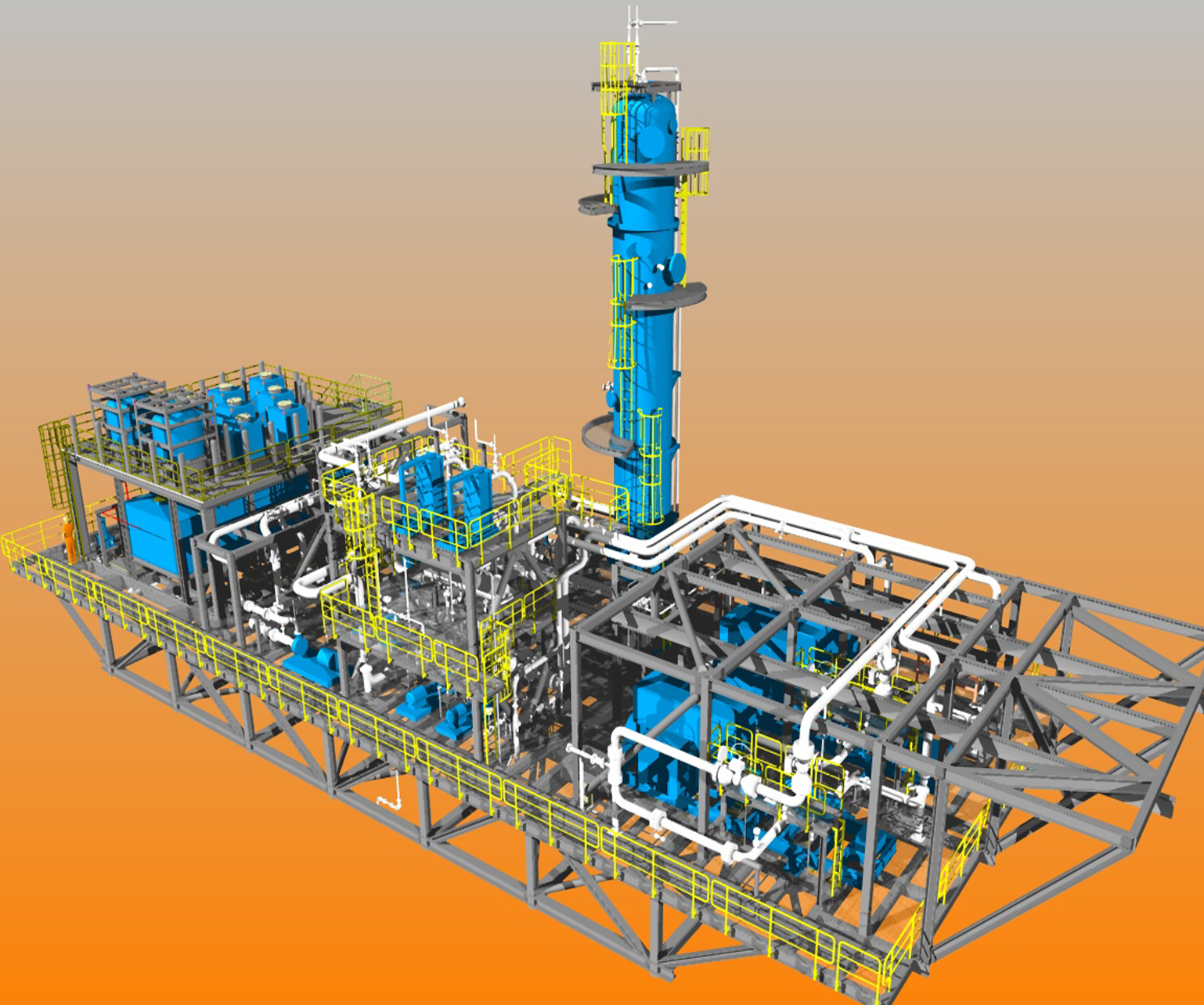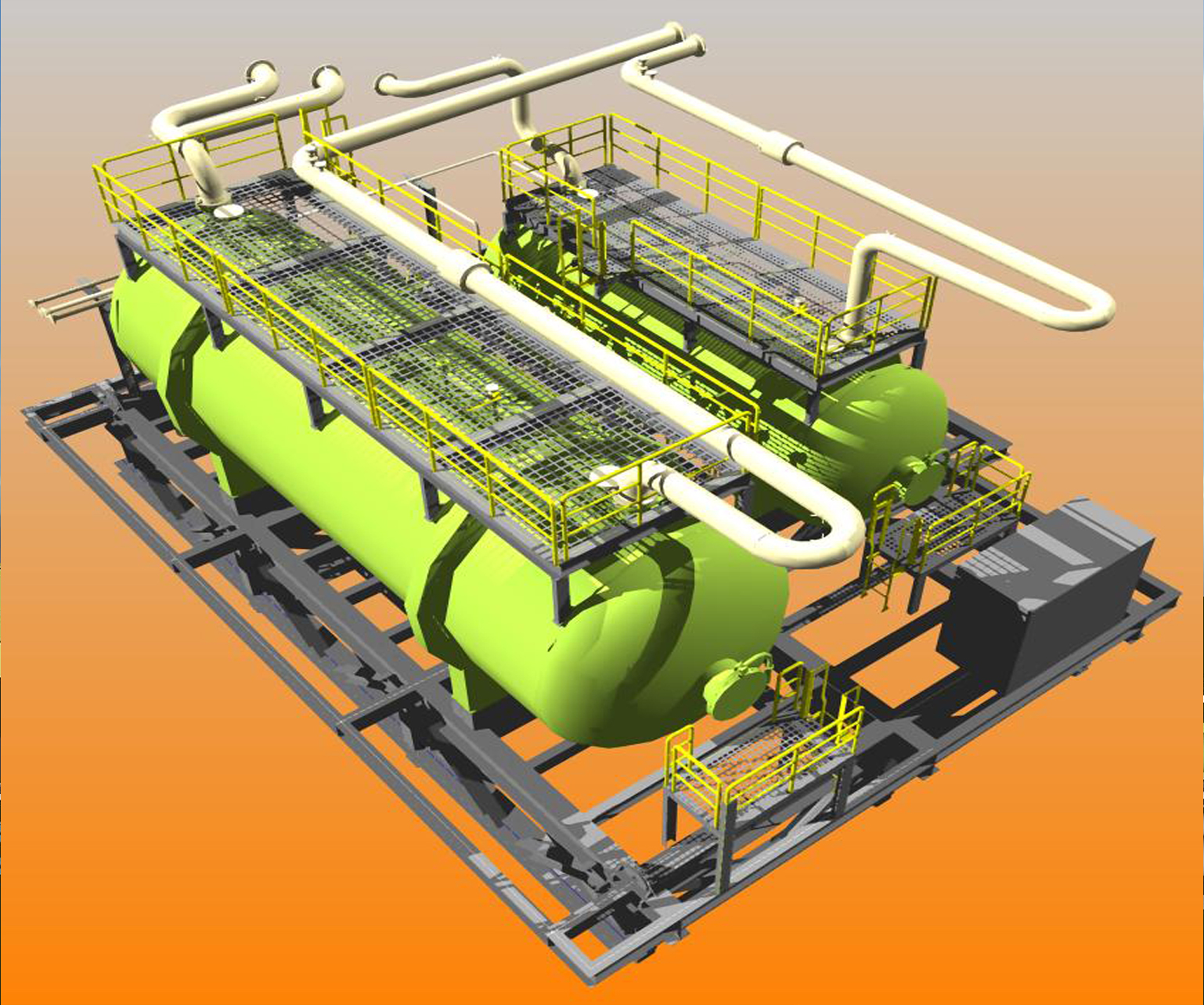 Having executed numerous Brownfield projects , the utilisation of 3D laser Scanning into our workflow has guaranteed a clash free environment inclusive of studies to remove and install Equipment and large piping components. Delivered clash free with the utilisation of 3D Laser Scanning Methodology - a pioneering method developed by Pace O&G founder, using laser scanning and 3D modeling on offshore projects in Australia in the late 90s. This has now become an industry best practice.